As the official distributor of Winchmax winches in the region, Brodomehanika introduces you to one of the largest winch manufacturers in the world.
Winchmax winches are known worldwide for their exceptional quality and robustness, with a highly competitive price and excellent post-purchase support.
---
Ako tražite vitlo za svoj 4X4, ne tražite dalje,
Winchmax i Brodomehanika imaju vitlo za vas.
---
For enthusiasts, by enthusiasts.
Our goal is to deliver top-notch, well-engineered, and fully supported products. All Winchmax winches are guaranteed to pull.
We strive to ensure the provision of customer service above and beyond standard boundaries.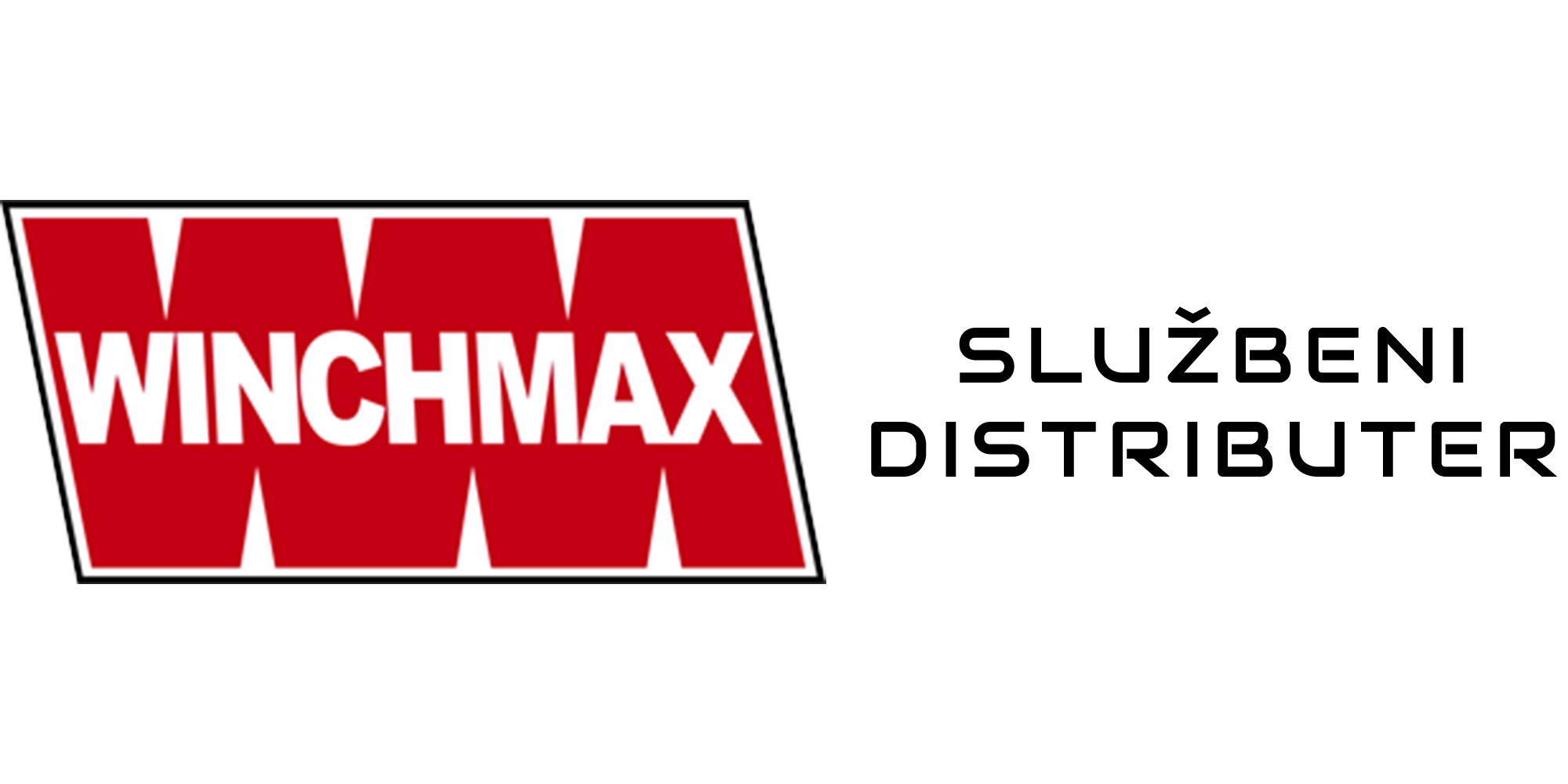 ---
Which types of vehicles can Winchmax winches be installed on?
Winchmax manufactures winches for all-terrain vehicles, as well as for ATVs and boats.
How long is the warranty on Winchmax winches?
All winches come with a 24-month warranty for private use or 12 months for commercial use.
---
---
Below, you can find the product catalog. For more detailed information or a quote, please contact us or check out our offerings on our Njuškalo store.
---
Catalog